Become a Sponsor
Why you need to participate
This event was created and inspired by the Texas Distilled Spirits Association.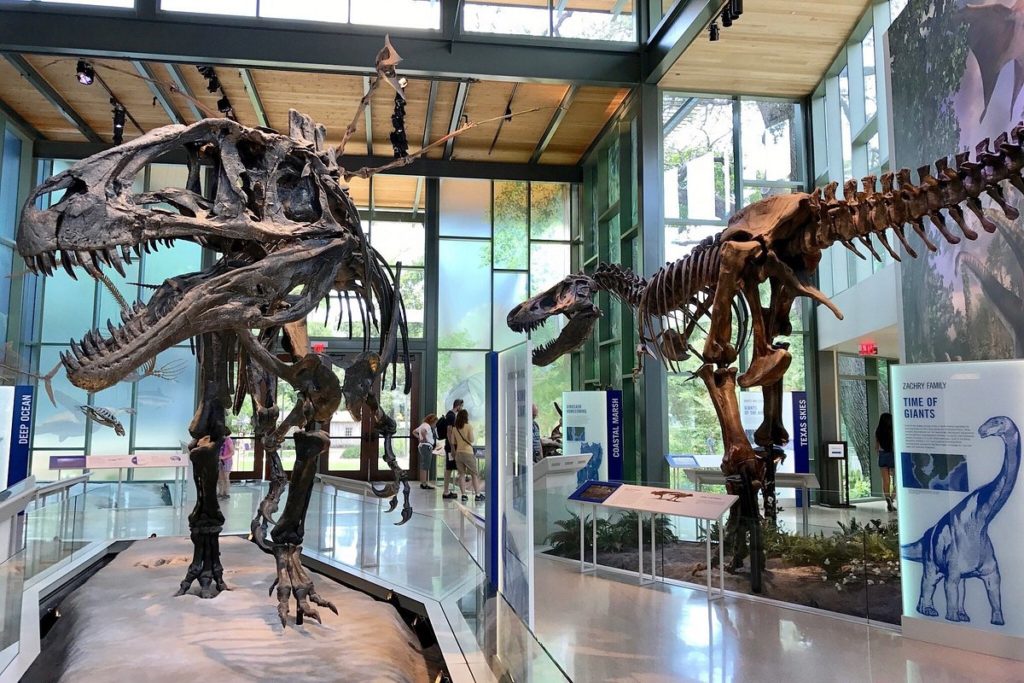 Our festival will support your distillery and brands for years to come. Our event will premier the best of all the spirit categories, from whiskeys to rums, tequilas, vodkas, mescals, and absinthe, to name a few, will showcase all to an elite demographic of our Texas community. Unlike any other event, we're here to help Texas legislation better understand your needs as a distillery. We will strengthen your distillery's voice at the legislative level. The most iconic venue in San Antonio, the Witte Museum off-Broadway, will host the Best In Texas Spirits Festival. Our evening will feature some of the best up-and-coming culinary establishments in San Antonio, accompanied by multiple DJ areas throughout the venue, creating that ambiance we all seek.
If unsure about this process, please call us at  (210) 764-6424.
Sponsor - all social media (3 months)

2 general admission wristbands
All music/dj title sponsor area

Sponsor - all social media (6 months)

4 general admission wristbands
Culinary title sponsor area

Co-title sponsor - digital ticket

Sponsor - select live streaming channels

Sponsor - all social media (9 months)

Sponsor - (cell phone) photo booth

6 general admission wristbands
3-month digital brand marketing campaign after the event, where we guarantee over 700.000 brand impressions

Title sponsor - all Print materials

Title Sponsor- live streaming channels

Title Sponsor- live streaming channels

Title Sponsor - all social media (year around)

Title Sponsor - photo booth (print)

Title Sponsor - phone mention

8 general admission wristbands